Create the event for Valentine's Day!
Leblanc illuminations is a French company specializing in decorative lighting. It offers quality products for professionals and private customers, with brands such as Leblanc illuminations for decorations and Chromex for lighting equipment.

For decades, Leblanc illuminations has been a benchmark in its field, thanks to its know-how, expertise and constant passion for design, innovation and manufacturing excellence. The company does everything in its power to satisfy the needs and expectations of its customers, offering unique and exclusive products that create sustainable emotions.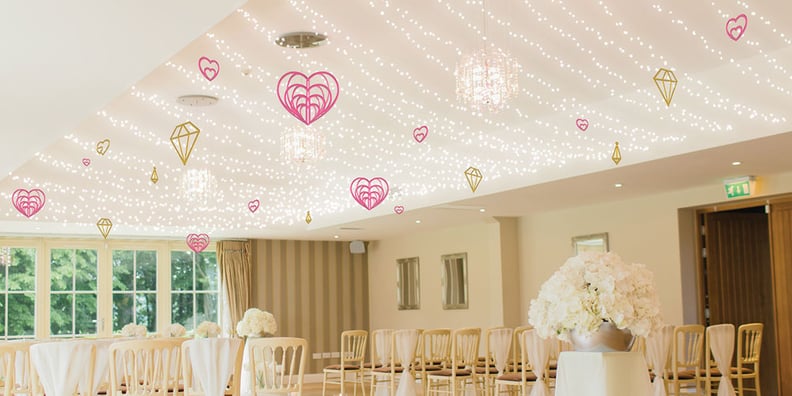 An exclusive collection for Valentine's Day
To celebrate Valentine's Day, Leblanc illuminations has decided to offer its customers an exclusive collection on the theme of love. This includes decorations designed in durable composite materials such as hearts, ribbons and diamonds, 100% made in France and printed in the company's factory using a 3D printing process.
Respect for the environment is a major concern for Leblanc illuminations, which seeks to create festive decorations while limiting its ecological impact.
In addition to its colorful daytime decorations, Leblanc illuminations also offers Twinkly Pro technology, connected LED garlands, real technological nuggets! These LED string lights can be controlled via your smartphone, giving you access to an infinite number of fully customizable effects. So you can create a unique, made-to-measure atmosphere for your Valentine's Day party.