Renewal of our Apave CSR 26000 certification until 2025
Leblanc illuminations, a company committed to corporate social responsibility (CSR), has taken a significant step forward by obtaining the renewal of its Apave CSR 26000 certification until 2025. This recognition underlines Leblanc illuminations' commitment to sustainable and ethical practices.

Apave CSR 26000 certification assesses and attests to the integration of social, environmental and ethical dimensions into the company's operations. The renewal of this certification is not just an achievement, but a testimony to the company's ongoing commitment to CSR.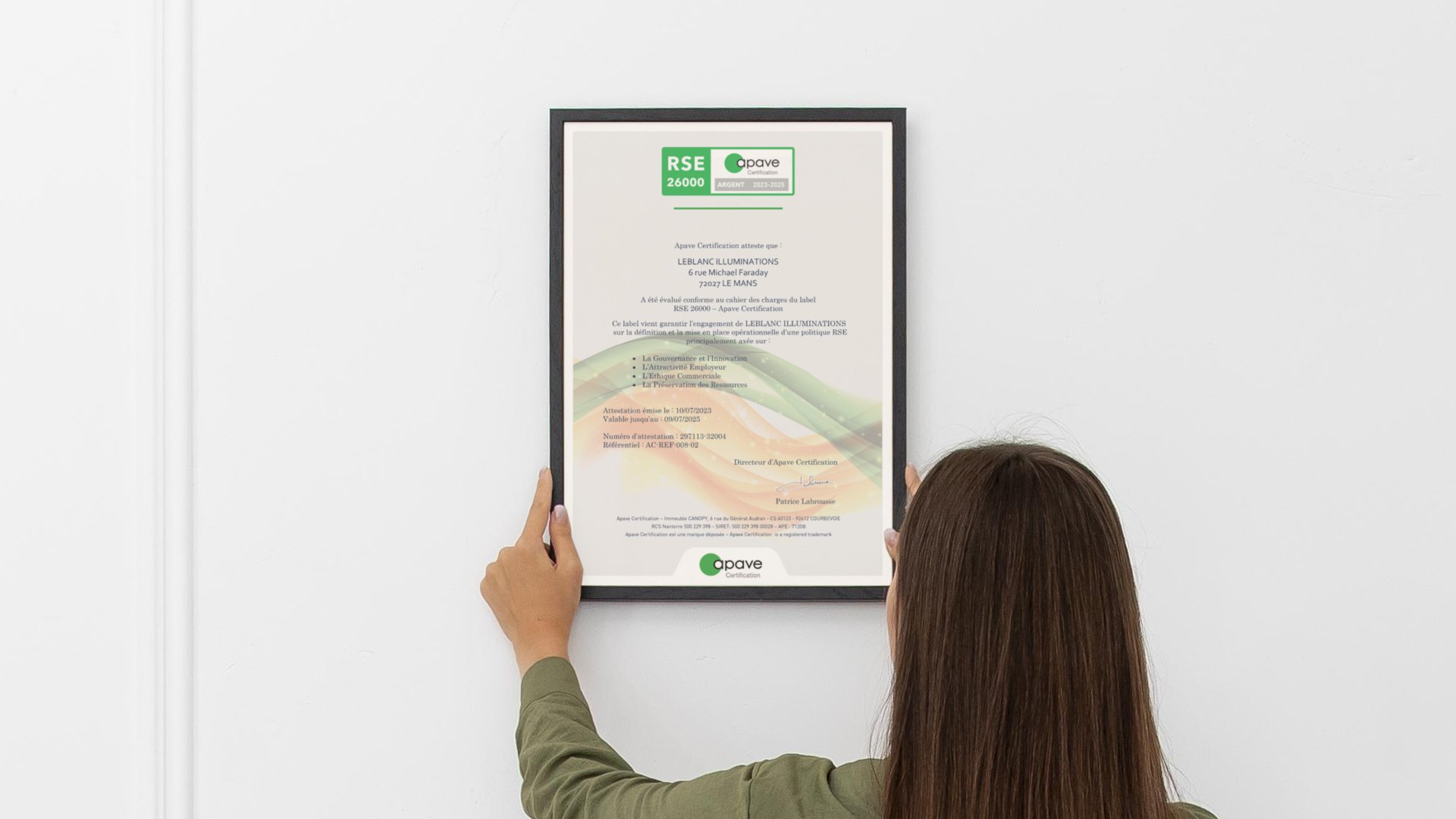 The decisive involvement of the Leblanc illuminations teams was essential in obtaining this renewal. Their constant efforts and commitment to responsible practices have enabled the company to maintain its course towards sustainability.
Apave CSR 26000 certification, a collective success for a sustainable and responsible future
Leblanc illuminations' success in obtaining renewed Apave CSR 26000 certification also depends on close collaboration with its stakeholders. Business partners, suppliers, customers and local authorities have all contributed to strengthening our company's positive impact.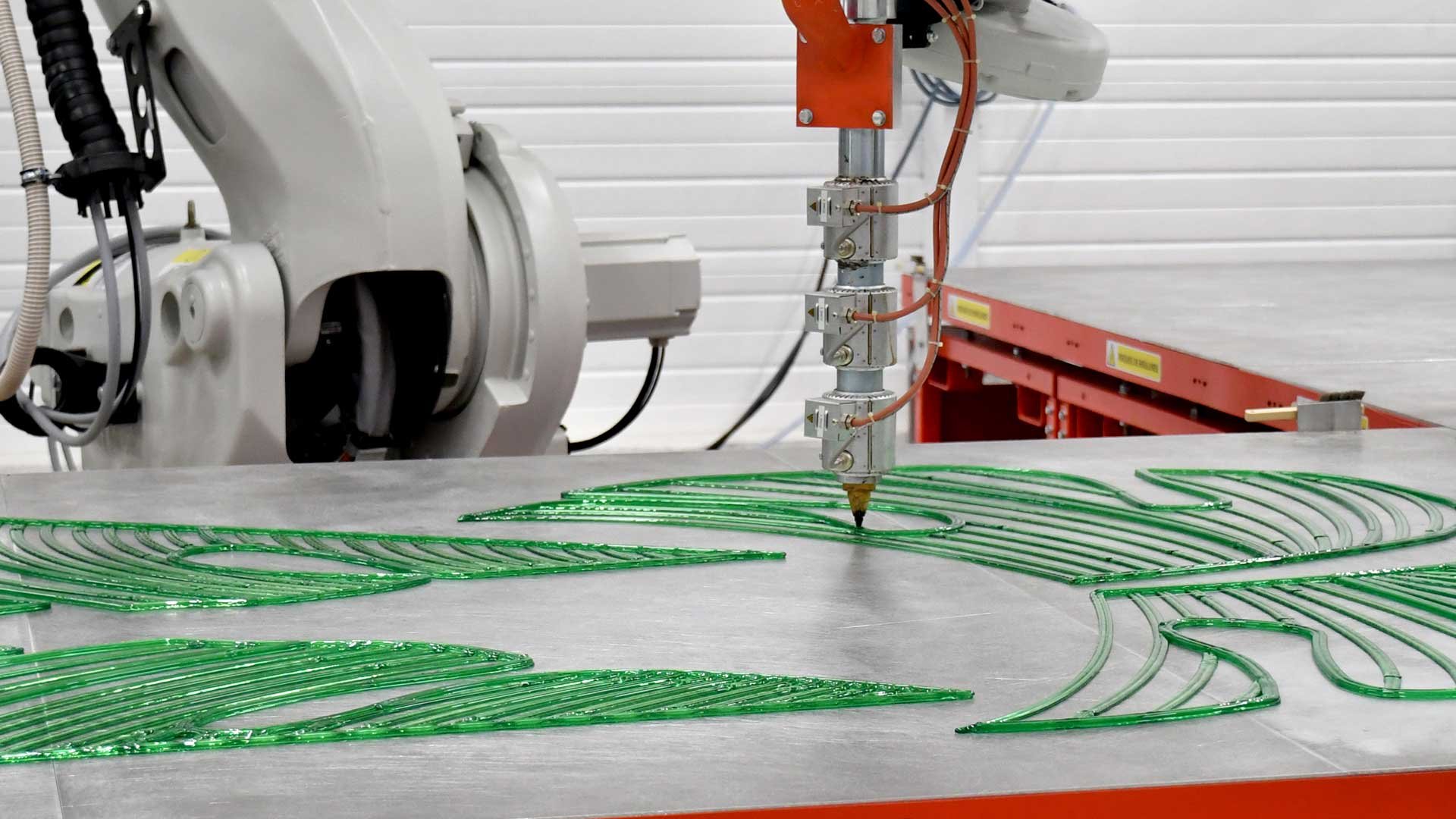 Through the renewal of this certification, Leblanc illuminations continues to lead the way as an inspiring example of responsible enterprise, paving the way for a more sustainable future.
Leblanc illuminations, the most labelled company in its sector
Also the first company in its sector to be ISO 9001 certified in 2014, and a member of the Coq Vert community since 2022 for a global acceleration of the environmental and energy transition, Leblanc illuminations is the most labelled company in its sector.