Diwali: the celebration of light and joy
Diwali, also known as Deepavali, is one of the most important and luminous celebration of the year for millions of people around the world. It's a Hindu celebration that symbolizes the victory of light over darkness and good over evil. At Leblanc illuminations, we're proud to offer a wide range of lighting products to make your Diwali even more special and memorable.
Diwali: The Festival of Lights
Diwali, which literally means "row of lamps" in Sanskrit, is a five-day celebration taking place this year in November. People decorate their homes and streets with lamps, candles and luminous garlands to symbolize the light that drives out darkness, and to invite prosperity into their lives.
Whether you're a city, a company, a business or a theme park, our lighting products are designed to meet your needs. At Leblanc illuminations, we have a variety of lighting products that can help you create a magical atmosphere for your Diwali celebration.
Elegant suspensions and lamp-columns
Made from high-quality materials, our suspensions and lamp-columns are available in a range of designs and sizes to suit your projects. To add a touch of elegance to your Diwali decor, our lamp-columns and suspensions are the ideal choice to light up your streets and create a warm, welcoming atmosphere.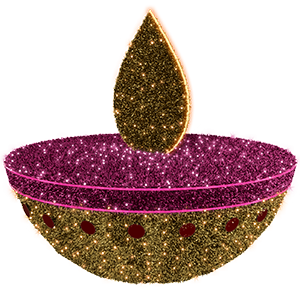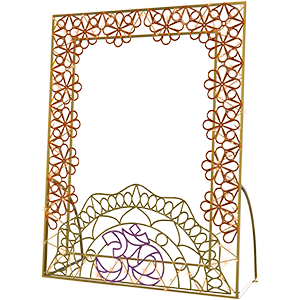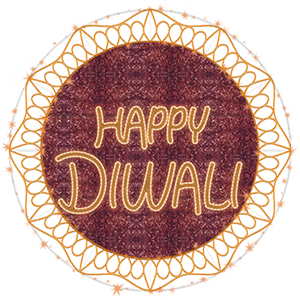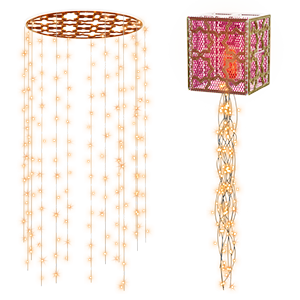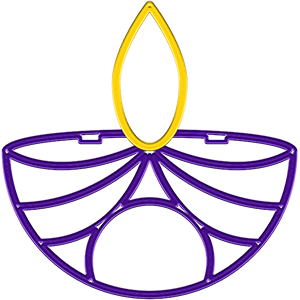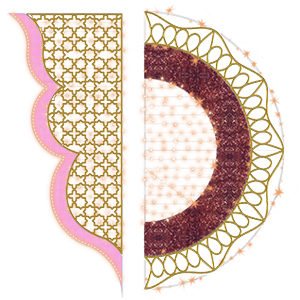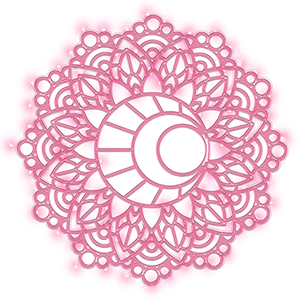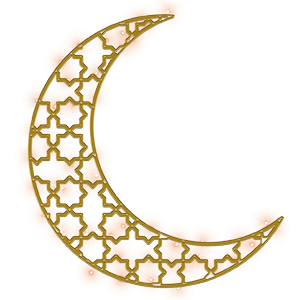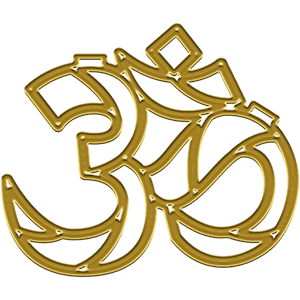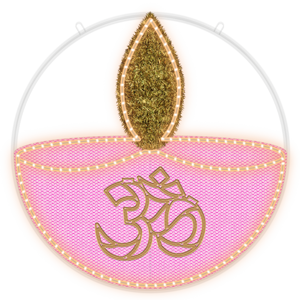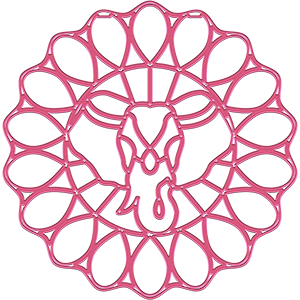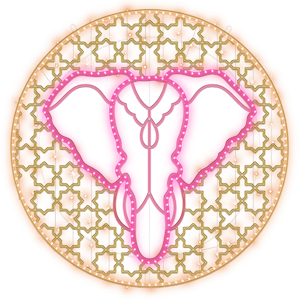 Our floorstanding 3D decors are perfect for adding depth to your Diwali decoration. They are crafted with precision and passion to create impressive visual effects.
Floorstanding 3D decors and giant letters
Diwali memories are precious, and our selfie frames are perfect for capturing those special moments. Add a touch of magic to your photos using our selfie frames. Your guests will love immortalizing their memories with these unique frames.
Express your creativity with our giant illuminated letters. These letters are a great way to add a personal touch to your Diwali decoration and impress your visitors.
Our sales team is on hand to help you choose the most appropriate decorations for your space. Get inspired by downloading our brochure to access our entire exclusive Diwali collection!
Eco-responsible decorations
At Leblanc illuminations, we care about the environment. That's why we also offer a range of daytime suspensions made from bio-sourced, recycled and recyclable materials. These eco-friendly decorations are perfect for people looking to celebrate Diwali while minimizing their ecological impact.
Diwali is an extraordinary celebration that unites families and communities around the world. At Leblanc illuminations, we're proud to play a part in this celebration by offering a range of high-quality lighting products. Whether you're looking for lamp-columns, suspensions, floorstanding 3D decors, giant letters, selfie frames or eco-friendly decorations, we have everything you need to create a magical atmosphere for your Diwali.
Need some advice?
We're here to help you create an unforgettable Diwali. Please contact us to find out more about our products and how we can help you with your project.