Celebrate summer with music from our e-deco collection!

Every summer, music livens up the streets and squares of towns and cities. Millions of people get together to celebrate the warm weather.
Events such as the Music Day, festivals and open-air concerts bring the crowds to their feet in bars, parks and concert halls. Whatever your musical tastes, you'll find a wide range of music on offer: rock, jazz, reggae, blues, hip-hop and much more...
So get ready to immerse yourself in this musical atmosphere with our e-deco collection, specially designed for the occasion!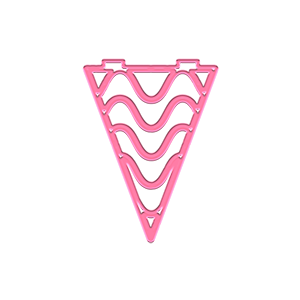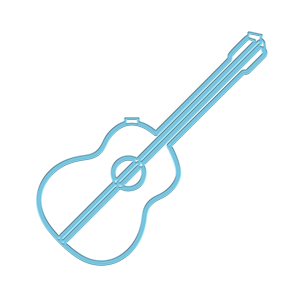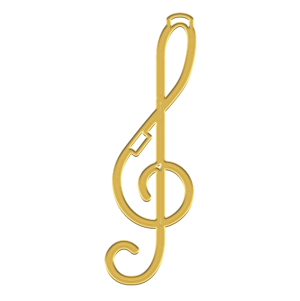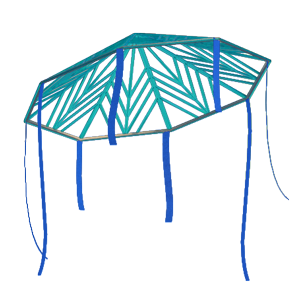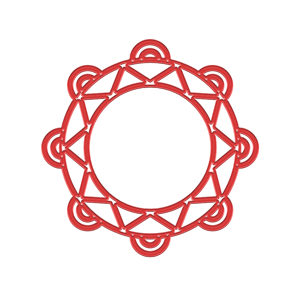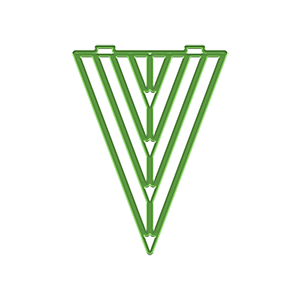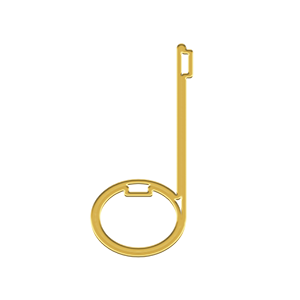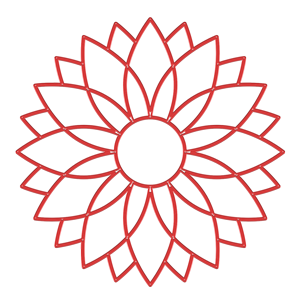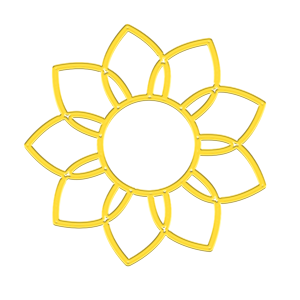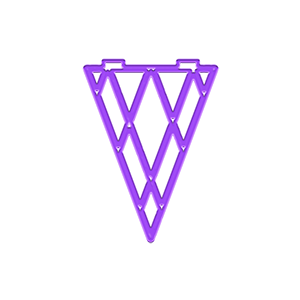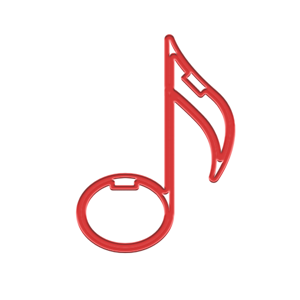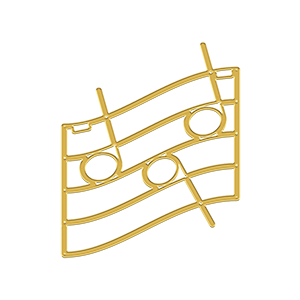 e-deco by Leblanc, an innovative, customizable and made-to-measure solution.
Explore our special summer and music collection, featuring original patterns in bright colors. Many designs are available to suit the theme of your choice, your town or your business. Our e-deco offer is customizable: contact our sales team to set up your project.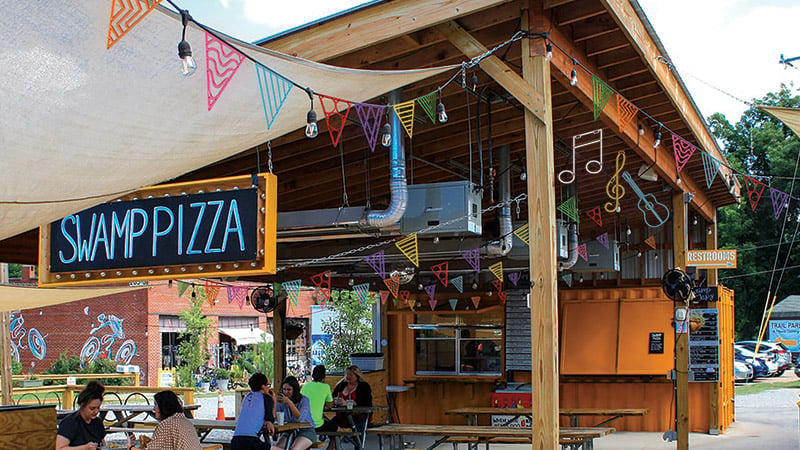 Sharing and conviviality in a warm, festive atmosphere.
Whether you're a company, a shopping center, a city or a theme park, the festival season is the ideal time to create a festive summer atmosphere. Let yourself be transported by the music with our 100% eco-responsible decorations.
Discover our arches, suspensions and e-deco frames with musical motifs.
Dress up your spaces with our decorations specially designed for the summer season. Musical notes and instruments, suns and pennants are the perfect way to add color and liven up your business, town or park.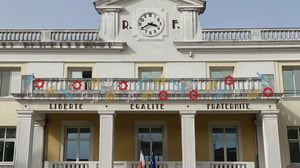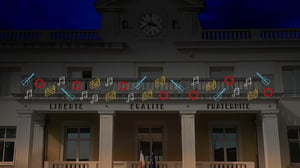 Simulation images
Leblanc illuminations once again sets itself apart by emphasizing its range of more environmentally-friendly products.
Thanks to e-deco 3D printing technology, we're able to manufacture sustainable decorations from bio-based, recycled and recyclable materials.
When the sun shines, our decors create magnificent reflections thanks to their translucent material. Dress up your spaces, liven up your walkways and parks, and brighten up the sky with our installations. Our e-deco collections are an excellent way to energize your business or city all year round.
This technology enables us to create 3D decors in composite materials. Our designers bring vividly colored shapes to life with a simple stroke of the pen.