Create a unique and captivating family atmosphere in your theme park


For 65 years, Leblanc illuminations has been recognized for its expertise, its passion for design and the quality of its creations. We pride ourselves on meeting our customers' expectations by offering innovative and unique products, always with one objective in mind: to create lasting emotions.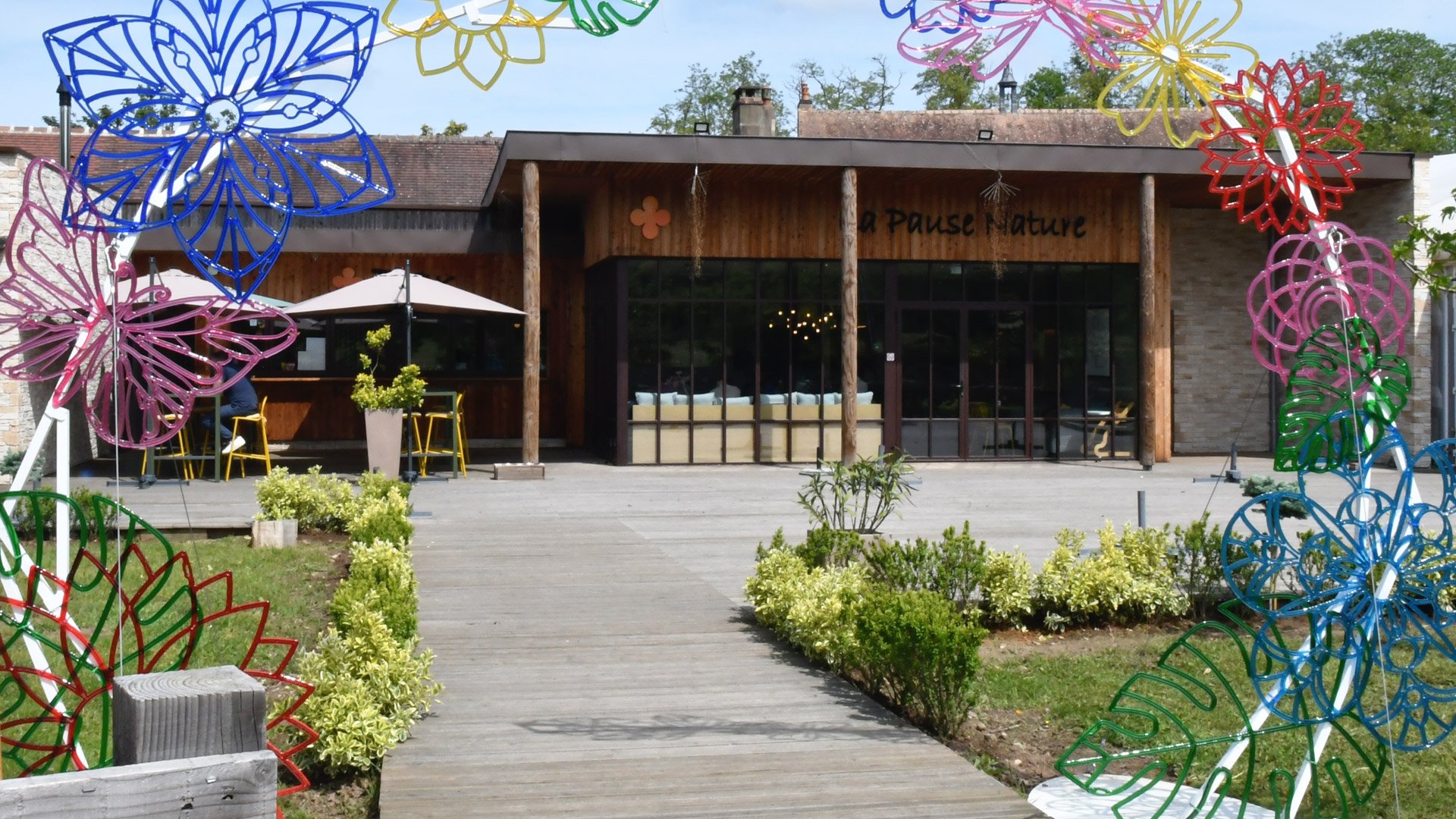 Once again, Leblanc illuminations is committed to offering eco-responsible products. The new e-deco 3D printing technology produces sustainable decorations using biosourced, recycled and recyclable materials.
4
materials to choose from
e-deco technology makes it possible to offer 3D decorations in composite materials. From the stroke of a pen, our designers create shapes in bright, vibrant colors.

Our decors are made from a translucent material that creates magnificent reflections when the sun shines on it. Our installations can be used to dress facades and walkways, bring street furniture to life and even decorate the sky.
Whatever your theme, our e-deco products are an excellent way to liven up your theme parks.
Our arches, suspensions and frames: the perfect backdrops to liven up your park.
Throughout the year, decorate your spaces with the different e-deco collections. Discover our selections of motifs in the colors of emblematic events such as the Olympic Games, music festivals, Valentine's Day, Halloween, the Christmas vacations...
e-deco also offers seasonal decorations for summer, the seaside, the magic of winter or to celebrate the arrival of autumn.

Thanks to the different e-deco collections, you can create a convivial and entertaining atmosphere for the whole family all year round!
Imagine an arch in your image!
Save money with our arch, which can be adapted to suit any season or event. With dozens of patterns and colors to choose from, the combinations are endless!