Leblanc illuminations brings magic to the Centenary of the 24h of Le Mans!

Emblematic of the city of Le Mans, the Automobile Club de l'Ouest has just celebrated the 100th anniversary of its legendary 24-hour race. To mark this event, Leblanc illuminations is proud to be a partner of the centenary, bringing magic and splendor to this legendary race.

A luminous partnership!
Leblanc illuminations, a specialist in the creation of luminous decors and 3D-printed daytime decorations, imagined majestic creations along the circuit, creating captivating visual moments for spectators. Sparkling CHROMEX garlands decorated the different areas, bringing a magical atmosphere to the circuit.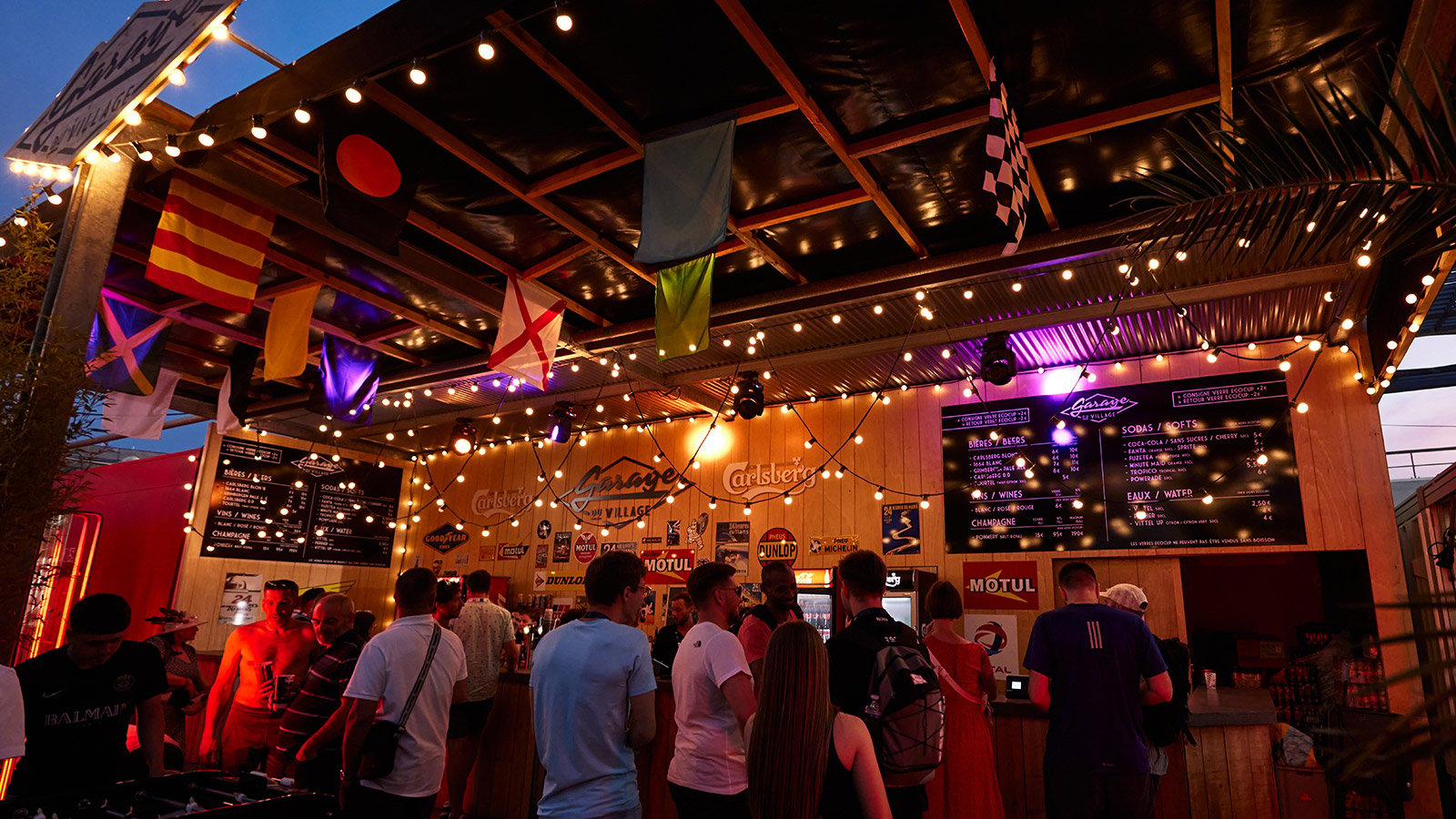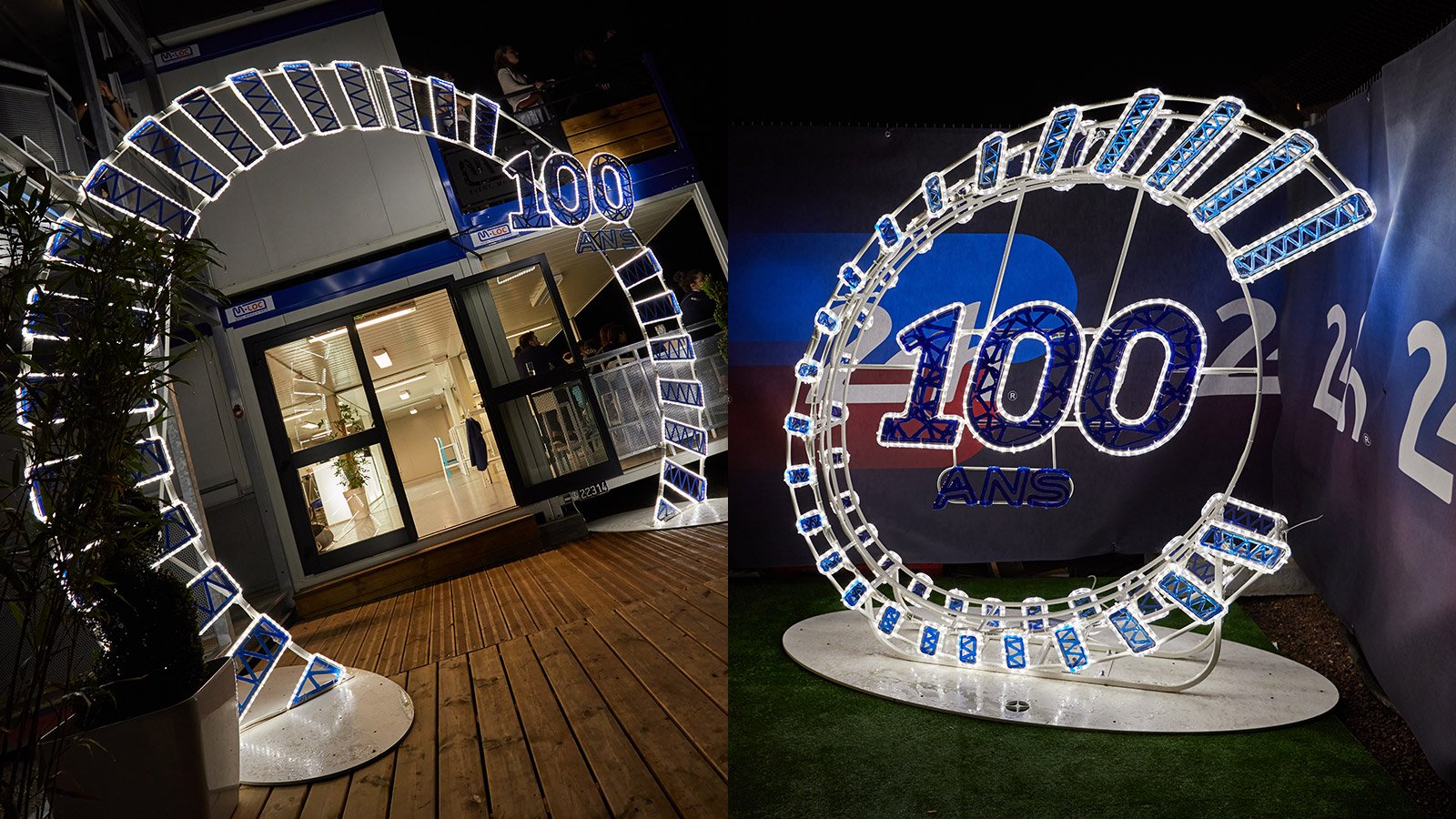 © photos DAVID PIOLE
A breathtaking light show
For this unique event, a sound and light show was created for the Centenary show. Leblanc illuminations is proud to have contributed to this show by supplying Aqua spotlights and 60 Baracca spotlights from Starway. Professional-quality equipment, creating unique effects. Illuminating up to 20 meters high, these spotlights are designed for exceptional shows.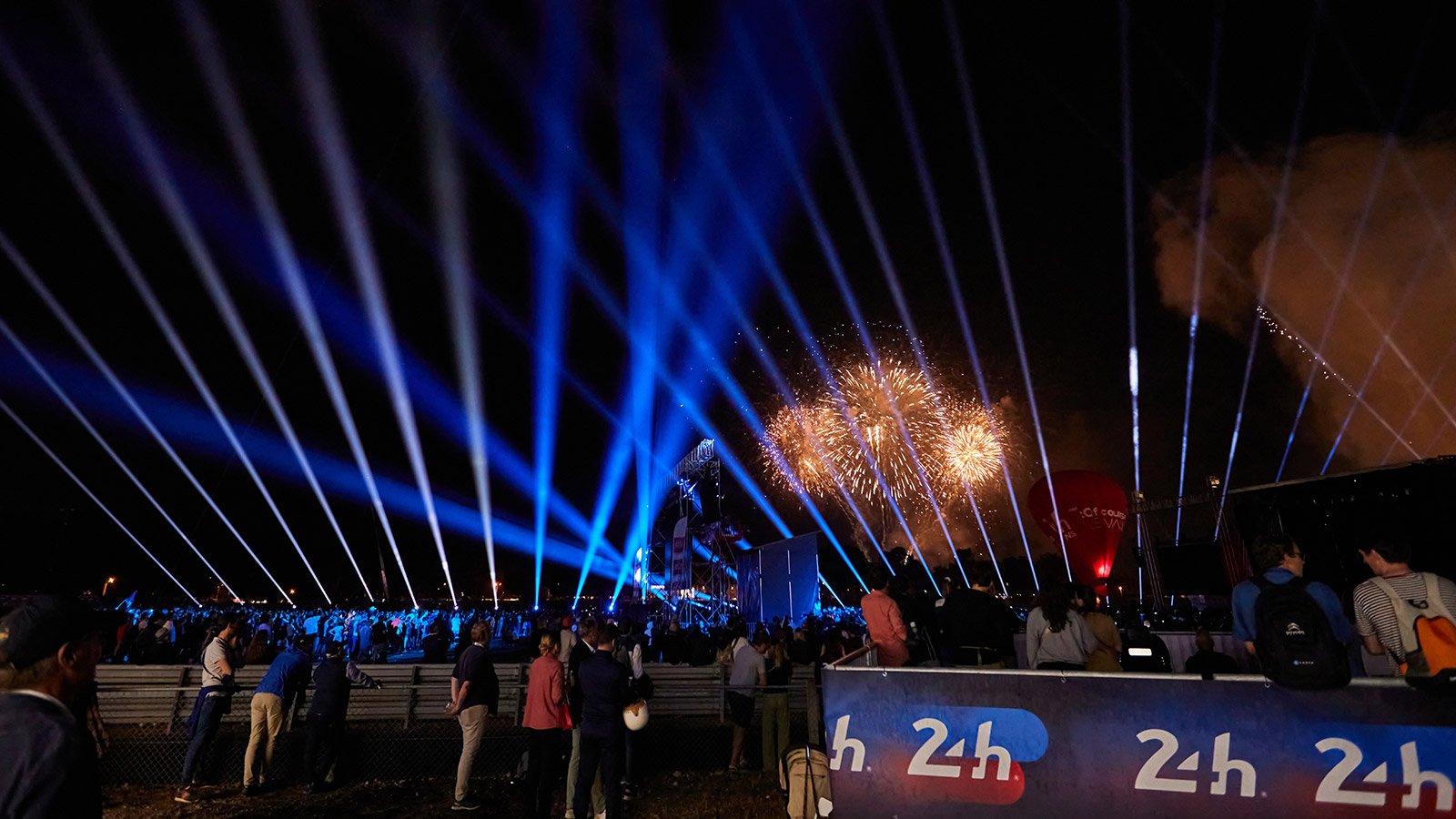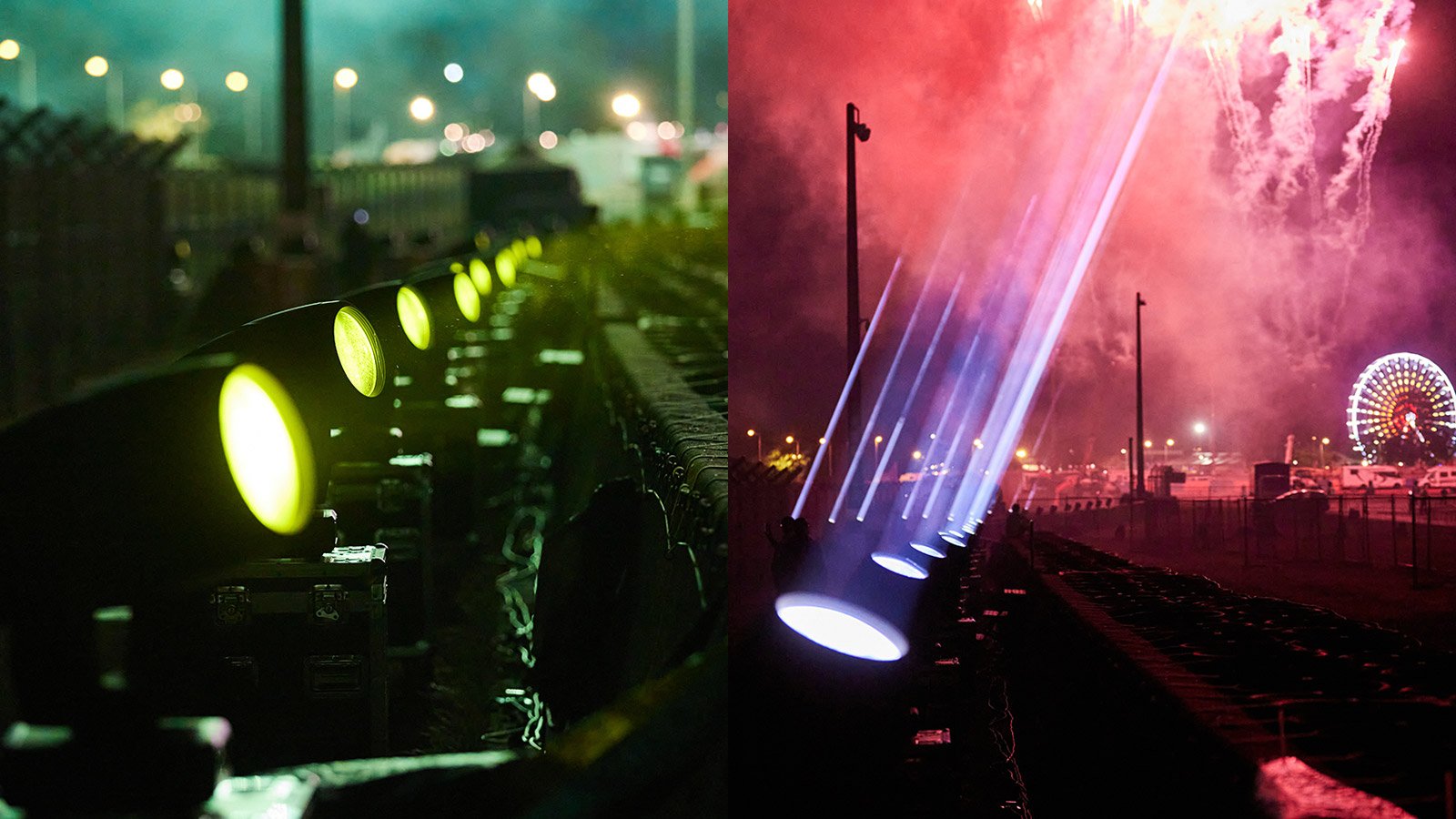 © photos DAVID PIOLE
The magic of custom-made
Leblanc illuminations is at the heart of your projects to enhance your events. If you want to create a unique and memorable atmosphere, our sales team is at your side to create your project, in your image. Thanks to their expertise and creativity, our entire team can design customized lighting installations that will amaze your guests.
Set yourself apart from your competitors and create an exclusive and attractive ambience for your visitors!
Leblanc illuminations, a unique expertise
We attach great importance to the quality of our products, and work with eco-responsible materials, ensuring the durability and weather resistance of our decors. Our teams of professionals are ready to listen to your needs and help you design unique and original decors, specially imagined for your event.